Author
Journalist
Biographer
Editor
Auteur is a monthly book review publication distributed to 400,000 avid readers through subscribing bookstores and public libraries. Founded in 1988 and located in Nashville, ennessee, BookPage serves as a broad-based selection guide to the best new books published every month. Lorem ipsum dolor sit amet, consectetueradipiscing elit. Aenean commodo ligula eget dolor. Aenean massa. Cum sociis natoque penatibus et magnis Lorem ipsum dolor sit amet, consectetuer adipiscing elit. . Cum sociisnatoque penatibus et magnis
ABOUT ME
The greatest of writer
Lorem ipsum dolor sit amet, consectetu eradipiscing elit. Aenean commodo ligula eget dolor. Aenean massa. Cum sociis natoque penatibus et magnis Lorem ipsum dolor sit amet, consectetuer adipiscing elit. . Cum sociisnatoque penatibus et magnis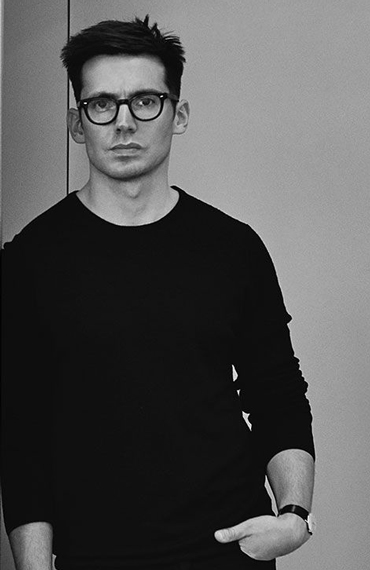 Temples in many villages are waiting for restoration. However, instead of demolishing such old temples and constructing them in a flashy 'modern' style, a conscious effort should be made to conserve the existing structures and preserve the historical heritage. But unfortunately today, in the name of restoration, many old temples, palaces are completely demolished without proper consultation and the works reflected in modern style are common.
However, none of the agitators realize that because of this we are losing the historical significance of the place, destroying the historical architectural heritage, and not only erasing our own past. For that, in this Jirnoddhar book, a lot has been commented on how to restore a building, how to do conservation.
What exactly is restoration? by the author Dr. Avinash Sowani. So going beyond all the different concepts of repairs, renovation, reconstruction and conservation, trying to do 're-creation' in the original architectural style, i.e. 'Jirnoddhar' in Marathi.
This story is created keeping exactly this concept in mind.
In this novel, author describes how main character discovered an ancient temple by guessing from the old remains of the settlements that she found around.
IN AUGUST
Upcoming Events
Auteur is a monthly book review publication distributed to 400,000 avid readers through subscribing bookstores & public libraries.
It was a dark night, with only occasional scattered lights, glittering like stars on the plain. It flashed upon me suddenly: they were going to shoot me!
MY PRICES
Great Price Plan for you
BASIC PLAN
15Gb space
Power And Predictive Dialing
Quality & Customer Experience
GET STATED
PROFESSIONAL PLAN
15Gb space
Power And Predictive Dialing
Quality & Customer Experience
24/7 phone and email support
GET STATED
ADVANCE PLAN
15Gb space
Power And Predictive Dialing
Quality & Customer Experience
24/7 phone and email support
GET STATED
BLOG UPDATE
From our blog
Praesent venenatis ultricies erat. Nunc fringilla eros vitae nisl posuere, ut consectetur nulla feugiat. Nullam ut mauris vitae tortor sodales efficitur. Quisque ac orci ante. Proin "sit amet turpis lobortis", […]
Quis autem vel eum iure reprehenderit qui in ea voluptate velit esse quam nihil molestiae consequatur, vel illum qui dolorem eum fugiat quo voluptas nulla pariatur erit qui in ea voluptate. Feugiat […]
Quis autem vel eum iure reprehenderit qui in ea voluptate velit esse quam nihil molestiae consequatur, vel illum qui dolorem eum fugiat quo voluptas nulla pariatur erit qui in ea voluptate. Feugiat […]
Quis autem vel eum iure reprehenderit qui in ea voluptate velit esse quam nihil molestiae consequatur, vel illum qui dolorem eum fugiat quo voluptas nulla pariatur erit qui in ea voluptate. Feugiat […]
Quis autem vel eum iure reprehenderit qui in ea voluptate velit esse quam nihil molestiae consequatur, vel illum qui dolorem eum fugiat quo voluptas nulla pariatur erit qui in ea voluptate. Feugiat […]